Is the Right Time for Lahoris to start investing in residential apartments?
Lahore, an ancient metropolitan with rich cultural heritage, is a place that is adorned with lush green parks, High-end Infrastructure, and great commercial hubs. Here the people are commonly referred to as Lahoris and they take immense pride in being so. Since it is an ancient city, people have a strict mindset of owning land and constructing custom houses on it. This is the prime reason why Lahore has the least apartment buildings as compared to other prominent cities of Pakistan. In this article, we will deliberate whether now is the time when Lahoris should start considering investing in residential apartments or not. So, without further ado, let's get right into it.
The Risk!
Due to the specific preference of owning land among Lahore's residents, the city has expanded uncontrollably in all directions. It has taken the over shahdara across the Ravi river, expanded exponentially along the three main highways heading south (Multan Road, Raiwind Road, and Ferozepur Road), and has edged closer than ever to the Pakistan-India border. This craze of owning land and constructing custom houses on it has led the city to swallow many small villages that once dotted its surroundings. Much of the agricultural land has also been converted to concrete jungles just to satisfy this desire of Lahoris. It is a serious concern that needs to be addressed before the situation gets out of hand.
The Solution
Many countries that are challenged by the shortage of land have devised careful plans to accommodate their ever-increasing population. Instead of expanding in all directions, they have chosen to leap for the sky. Countries such as the USA, UAE, China, Singapore, Malaysia, Indonesia, etc. have developed high-rise residential towers and have incorporated all sorts of commercial offerings in them to ensure a comfortable residential experience for all residents. The world is heading towards vertical cities and it's a trend that has already been picked up by Karachi, Islamabad, and even Quetta! Sadly, Lahore still lags behind here and continues to sacrifice its prized agricultural land in a bid to accommodate its ever-increasing residents.
The Money Matters
When it comes to finances, apartment buildings beat villa communities in every arena. The cost of buying a 10-marla plot is already too great, let alone spending an additional similar amount on the construction and finishing. This is the prime reason why we have so many people renting portions and rooms in Lahore. They simply can't afford to buy land and construct a house on it. Those who do have the finances, they end up spending their life's savings on it and still have to face the maintenance issues afterward.
If you are interested in talking numbers, let's do it just to make a clear point. For starters, just to develop the grey structure of a 10 Marla house, you'll need bricks, cement, rebar, kassu, sand, gravel, and wiring. Labor charges are another expense that you can't ignore here. So, let's talk about labor first.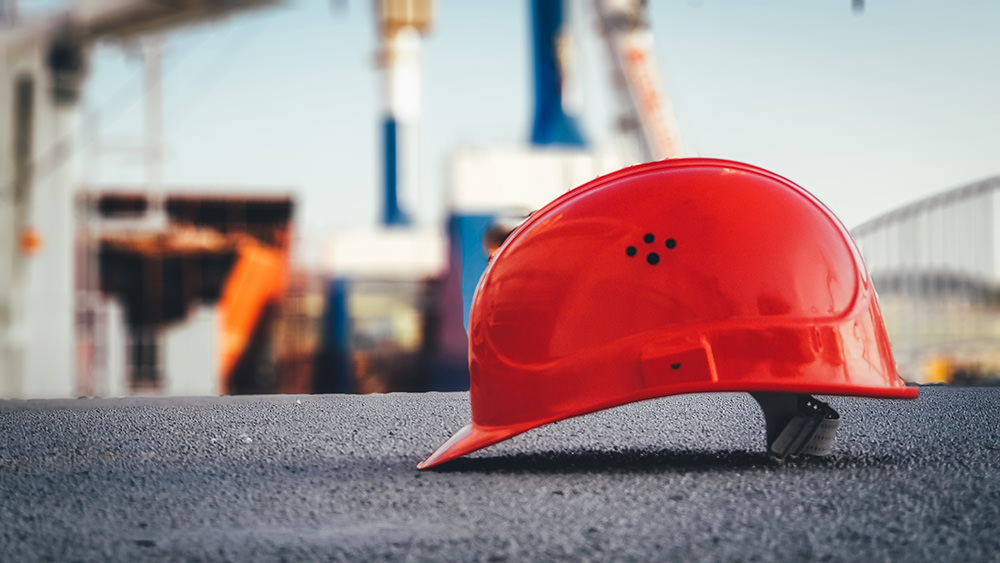 If we calculate the cost of labor at a per sq. ft. rate, then according to the labor rates of 2020, construction workers will cost you PKR 375 per sq. ft. For a 10 marla (or 3,300 sq. ft) double story house, your labor cost will total around PKR 12,37,500. That's 12 lac, 35 thousand and five hundred rupees.
For the construction material (sand, bricks, rori, and crush) you will have to dish out an additional PKR 14,37,000 as you'd need 90,000 bricks, 7,000 c.ft3 of Ravi sand, and 1,600 square feet of Margalla crush. This will add to the additional cost of Cement, Rebar, and Kassu that will be approximately PKR 1,006,000.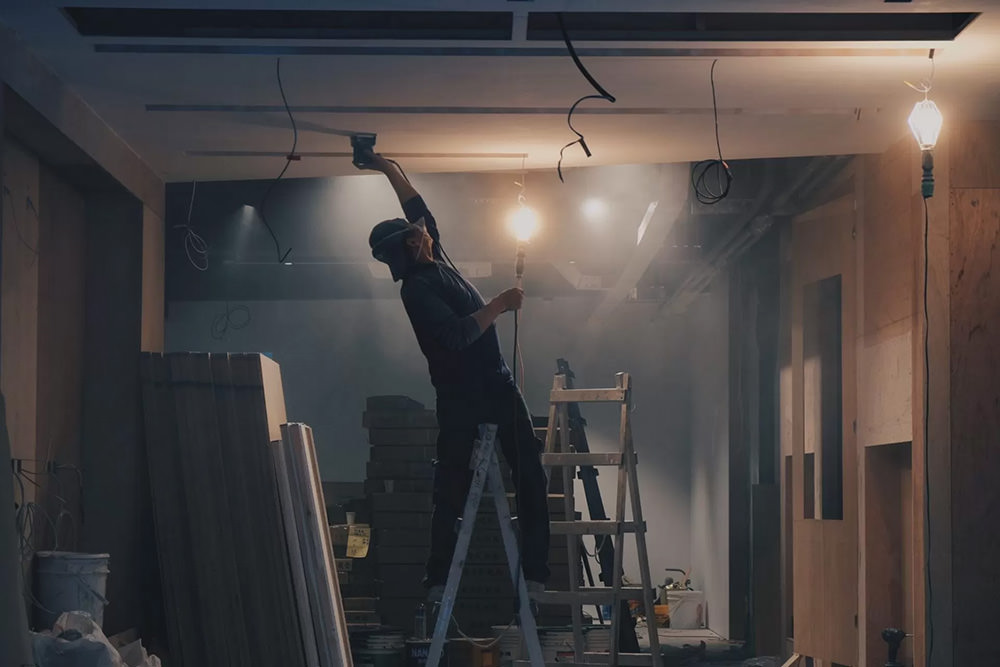 If this wasn't enough, you'll have to pay for plumbing and wiring because your grey structure won't be complete without it. Per our estimates, the costs of plumbing and wiring for a 10 marla house in Lahore in 2020 are PKR 250,000. For the Grills, Chougat Steel, and Gate you will have to spend an extra PKR 237,000.
There will also be many miscellaneous Items that will cost you around PKR 53,000. So, if we total all this, the cost of the grey structure of your 10-marla house will be PKR 42,20,500. For the finishing, you can add another 40 lac rupees to the sum.
So, even if you have inherited some land at zero cost, you will still have to dish out an extra 82 lac rupees just to construct a house to live in. Isn't it a bit too much?
Contrastingly, if you were to buy a ready-made apartment, you'll only spend 40 lac rupees and you will have a completely developed and finished residential space with very low maintenance costs and ease in every way imaginable.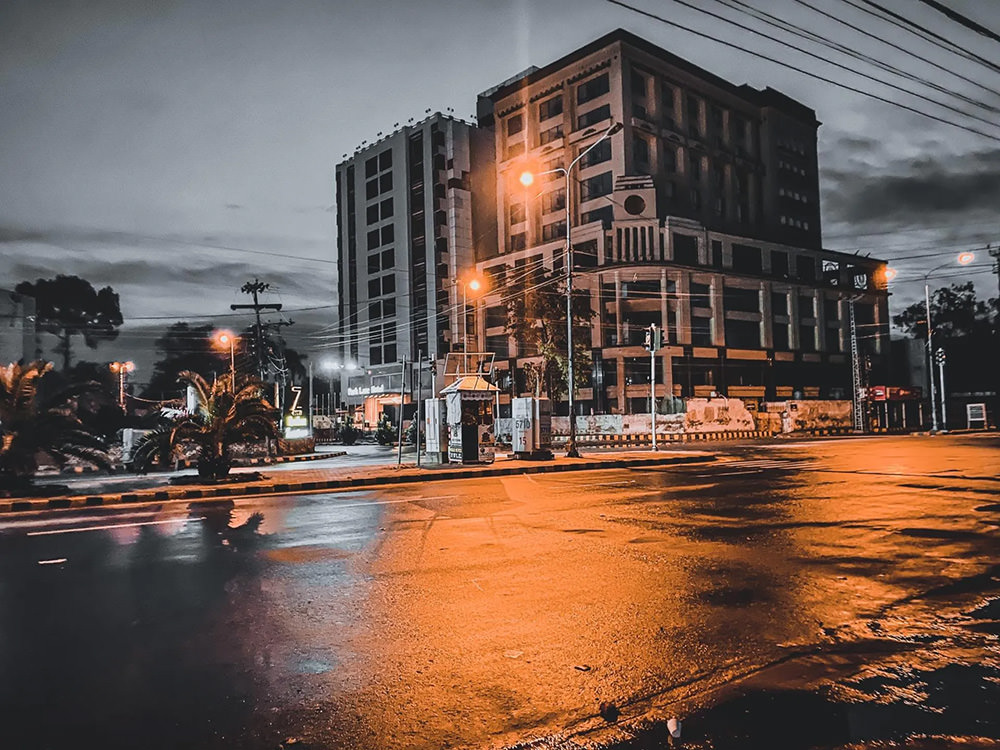 Making the Right Decision
Keeping in view all the risks, costs, and time associated with building a 10-marla house, we think it would be wise to invest in an apartment. After all, people are already living in rented portions so they shouldn't have any problems or sharing a residential floor with another couple of families.
Another major life-changing decision that all Lahoris must reflect upon is living away from the highly congested city-center. We agree that the cost of living in areas near the ancient walled city of Lahore is cheaper than living in the comfortable and spacious suburbs, but it equals the money you spend on curing the illnesses you get from living there.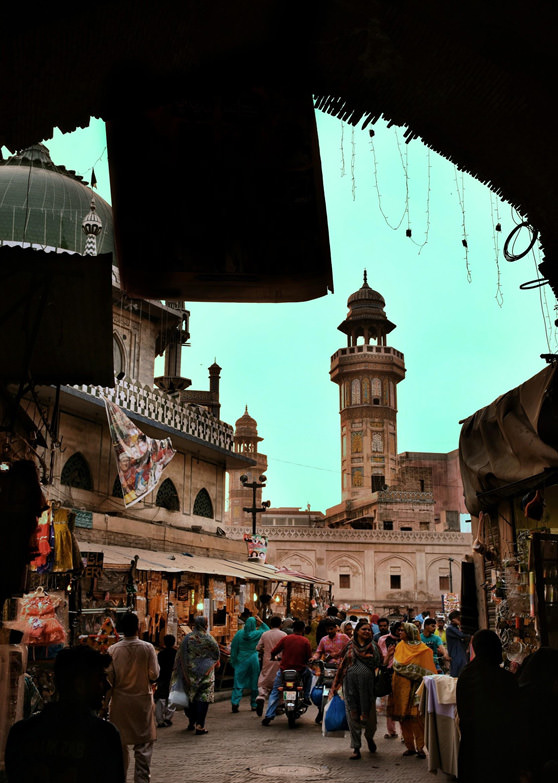 Lahore is a great city and the people living here are also quite amazing, so why shouldn't their lifestyle be so? Living in an apartment building is working out for everyone around the world. Even owners or 4 Kanal villas in Gulberg end up living in apartments when they move to Dubai. So, why couldn't you make your life easier and move into a flat instead of owning a house? If you are interested in buying an apartment, Sheranwala Group has a great project for you in Bahria Orchard, Lahore. It's called Times Square and it has everything you need to live a quality lifestyle in Lahore. You can learn more about here www.sheranwalagroup.com or call our customer care representative at 03-111-228-228.